8th Annual Gala
Join us for a MASQUERADE!
West Shore Country Club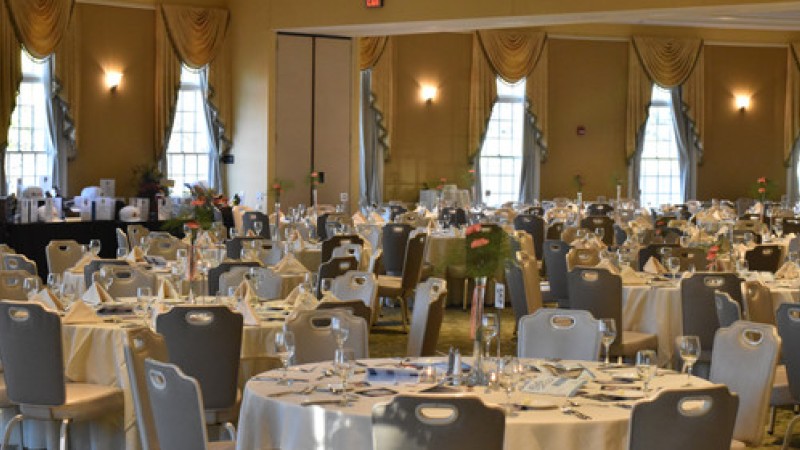 We cannot wait to celebrate all the great things that are happening in the West Shore School District with you at our 8th Annual Gala! We are proud to support the students, faculty, and staff in the areas of Academics, Arts & Culture, Athletics, Innovation, and Community Wellness.
Sponsorship opportunities and tickets are now available here! It is our major fundraising event each year. The Gala will be held on Saturday, October 28, 2023, from 6-10 p.m., at the West Shore Country Club. Our exclusive VIP Reception will be held from 5-6 p.m.
The evening will feature student musicians, artists, and engineers, who will bring the support of the Foundation to life for our guests. Mr. B Entertainment will provide entertainment for the evening. In addition, Red Land High School's Heather Wolfe will serve as our Hostess with the Mostest, and social media influencer and owner/CEO of Cheers Harrisburg, Sara Bozich (RLHS Class of 1997) will be our Guest Alumnus Speaker.
Get in Touch
Please contact the West Shore Foundation office for more information about how you can make a positive impact on our students and teachers.