Highmark Walk 2023
Take a step for our students!
Harrisburg Area Community College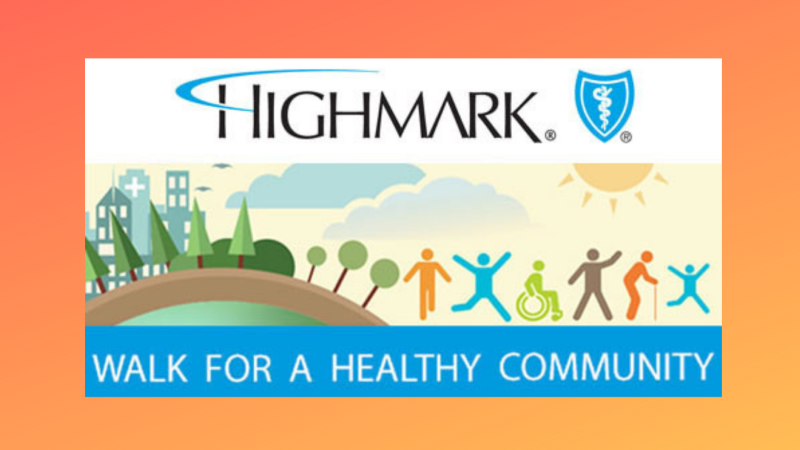 Take a Walk with us, and support the students and teachers of the West Shore School District! We are excited to participate once again in this year's Highmark Walk for a Healthy Community. We are raising funds so that we can provide the District with Educator Innovation Grants, student scholarships, and STEAM and literacy program support. We hope you will join the effort! Click here to join our team or create your own! Every Walker that raises $30 will earn a Highmark Walk t-shirt. 100% of the funds raised for the Walk will go directly back to the District.
Let's build our team, build support, and build futures for our students!
Get in Touch
Please contact the West Shore Foundation office for more information about how you can make a positive impact on our students and teachers.