About
We are a non-profit organization that provides financial support for students, teachers, and administrators within the West Shore School District.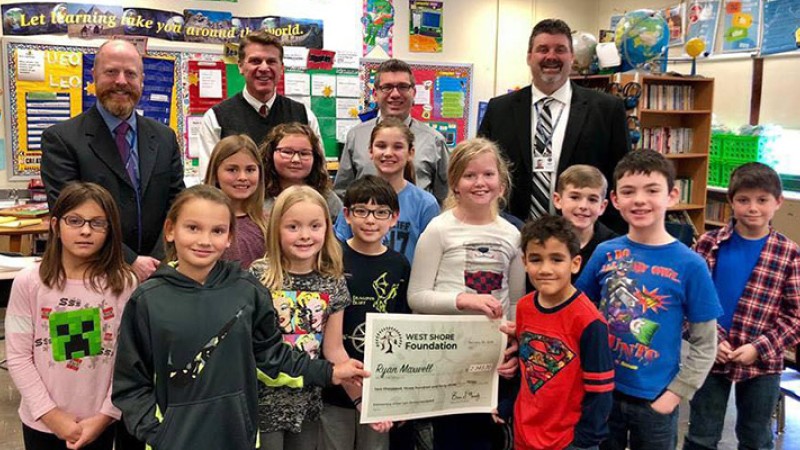 With community support, we pledge to provide students with opportunities that will give them the competitive edge necessary for college and career success.
The West Shore Foundation proudly supports enriched opportunities for our students in our Five Pillars of Educational Excellence: Academics, Arts & Culture, Athletics, Innovation, and Community Wellness.
Meet our Board of Directors.
The generous support of our community and corporate partners is critical to the West Shore Foundation's continued success.
For the benefit of our partners and supporters, the West Shore Foundation has our financial statements audited annually by a local certified public accounting firm.
Your comments and questions are welcome.
Stay Connected
Sign up to our email list. We'll deliver news about our work and upcoming events directly to your inbox.
Your information will not be shared. Unsubscribe at any time.