Forms
Apply for assistance. It starts here.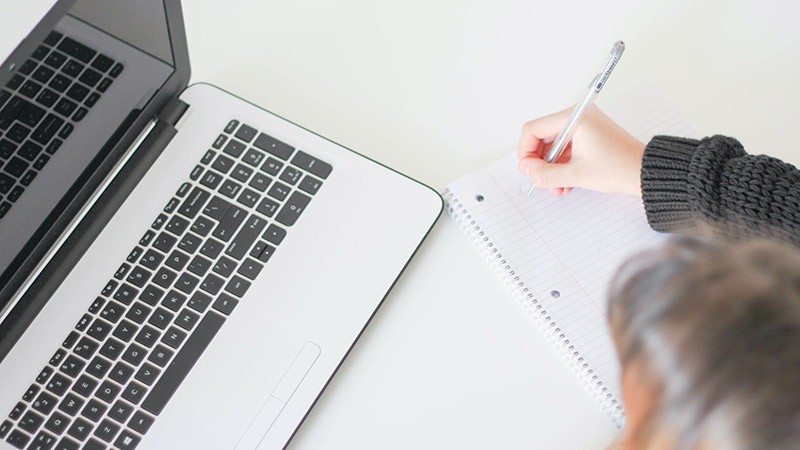 Instructions
Download the form you wish to submit. Using your computer, fill out the form and save it. Visit our contact page to submit your form. Alternatively you can mail the form to the following address, to the attention of Brian Maneely.
West Shore Foundation
P. O. Box 704
New Cumberland, PA 17070
Forms
Get in Touch
Please contact the West Shore Foundation office for more information about how you can make a positive impact on our students and teachers.