Contact
Your comments and questions are welcome.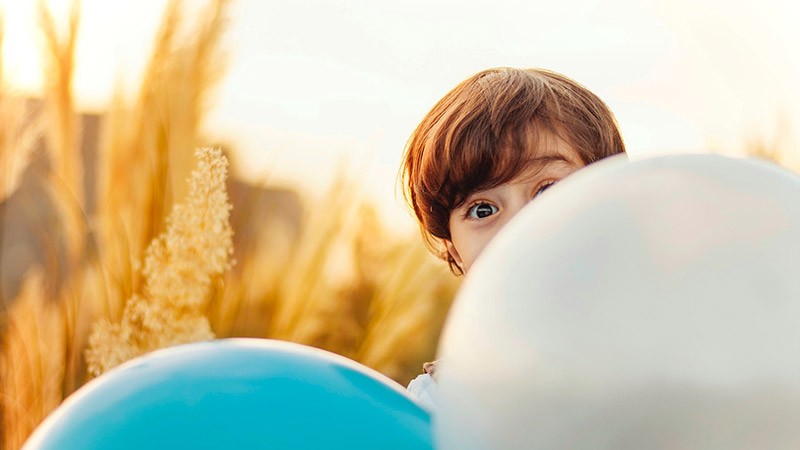 Contact Information
West Shore Foundation
P. O. Box 704
New Cumberland, PA 17070
(717) 932-1818
Contact Form
Fill out the following form to send us a message or submit a form.
Stay Connected
Sign up to our email list. We'll deliver news about our work and upcoming events directly to your inbox.
Your information will not be shared. Unsubscribe at any time.