Sponsorship
The Foundation engages with organizations in a variety of ways that not only contribute to WSF's mission but also provide marketing and/or promotional value to our partners.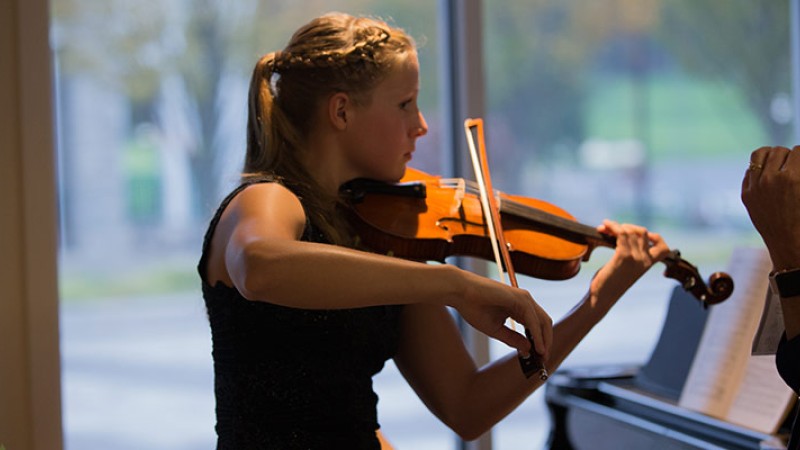 Philanthropy
There are numerous opportunities for your organization to meet its corporate responsibility goals, all while supporting the mission of the West Shore Foundation. With your support, WSF can work to: provide grants that bring classrooms to life; give an academic boost to help students excel; and support the arts, leadership, and athletic dreams.
Program or Event Sponsorships
Many of our supporters wish to direct their sponsorship to a specific WSF program or event that directly meets their corporate goals. Partners can support WSF through our special events or through our #SignUpHere West Shore Stadium advertising opportunities.
In-Kind Support
Your company's products or services can make a tremendous difference to our work. From donated goods and experiences, to gift cards/certificates, to student engagement resources and programs, you have an opportunity to provide significant in-kind support that enables us to continue our work on behalf of the West Shore School District.
Get in Touch
Please contact the West Shore Foundation office for more information about how you can make a positive impact on our students and teachers.