Programs
The West Shore Foundation provides financial support for educational enrichment opportunities that benefit students, teachers, and administrators within the West Shore School District.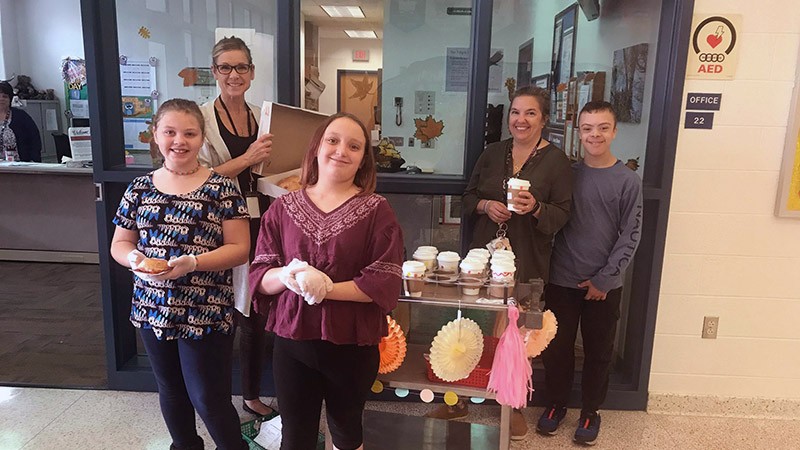 Aquaponics Lab Support
We have proudly funded field experience trips and the new compost tea research and production project for the Aquaponics Lab.
DaVinci Experience Support
Before it was DaVinci, we funded the MakerSpace classroom as an Educator Innovation Grant to give students the opportunity to solve everyday and global problems and create passion projects.
Academic Bowl
Every year, we proudly sponsor the Academic Bowl which fosters a friendly academic competition among our 4th through 8th grade students.
Kindergarten Acceleration Program
With the support of our EITC partners, we are able to contribute to the District's Kindergarten Acceleration Program which provides an all-day kindergarten experience for students who need an academic boost for 1st grade readiness.
Enhanced STEAM Opportunities
Throughout the District, we have provided funding for enhanced STEAM opportunities such as robotics technology, makerspace kits, virtual reality goggles, drones, meteorology equipment, updated broadcasting equipment, and so much more.
Weight Room Renovations
We have donated funding to support the renovations of both high schools' weight rooms which helped provide updated equipment for our student athletes.
Lacrosse Program
We have donated funding to support the development of the Lacrosse Program for the District giving students a new opportunity to work collaboratively through sports.
Get in Touch
Please contact the West Shore Foundation office for more information about how you can make a positive impact on our students and teachers.