Leadership
Meet our Board of Directors.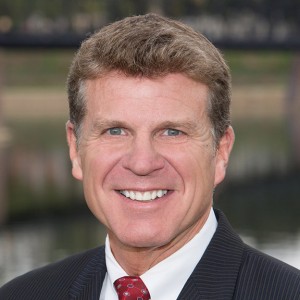 Gilbert "Gib" Parthemore
President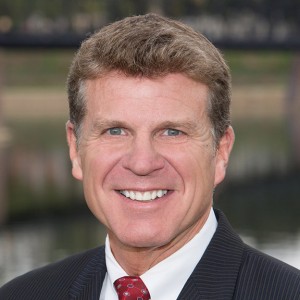 Gib is a longtime supporter of the local community and active with his church. His community service has included serving his church, coaching with NCYBA, serving as President of the West Shore School District's Board of School Directors and as a Board member of the Red Land Senior Center, West Shore Recreation Commission and the West Shore Foundation. He is a member of the Rotary Club of Harrisburg, Knights of Columbus and several Masonic organizations. Along with his funeral directors license, he has earned an insurance license and crematory operator's certificate. He is a graduate of West Virginia University and Catonsville Community College. He and his wife Joanna have two sons, Gib and Chris.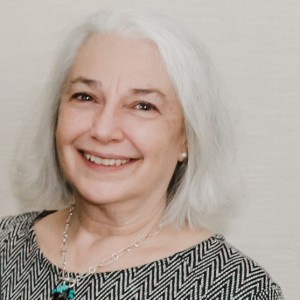 Lucy Harman
Vice President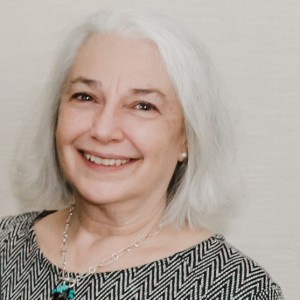 Lucy Harman has lived in Lower Allen most of her life and is a Cedar Cliff graduate; as are her spouse, Dave, and their three children. She has been active in the West Shore School district for over 35 years, serving as an elementary school PTO helper and president at Highland, parent volunteer at Lemoyne Middle School, Post Prom Chairperson at Cedar Cliff, West Shore School Board member, and currently as Vice President of the West Shore Foundation. Professionally, Lucy is an assistant to Tony Feliciano, ChFC and Senior Partner at uFinancial Group in Mechanicsburg.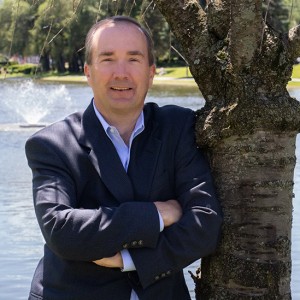 Scott Rogers
Treasurer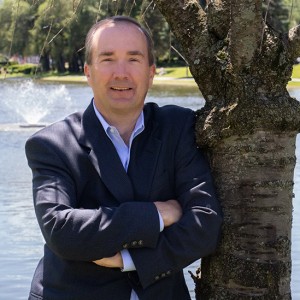 Scott Rogers is a Certified Public Accountant, currently serving as the Director of Finance for the Harrisburg Regional Chamber and CREDC. Prior to his tenure at the Chamber, he worked at KPMG and various membership organizations in the Harrisburg area. Scott has served on the boards of the Art Association of Harrisburg and the Allied Arts Fund. Additionally, he has served in various voluntary leadership positions in his church. Scott and his wife, Lesley, live in Lower Allen Township and have two children in the West Shore School District.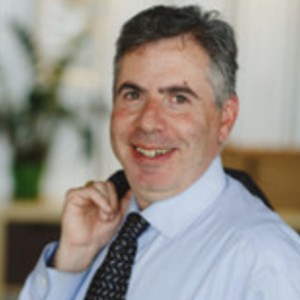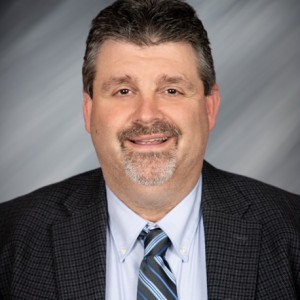 Dr. Todd Stoltz
Superintendent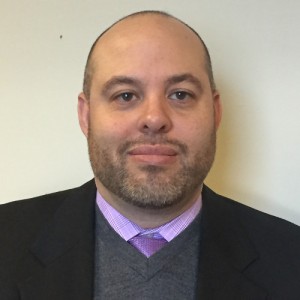 Mathew Gay
Assistant Superintendent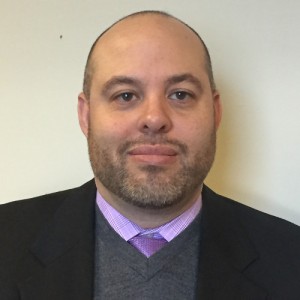 Mathew Gay is serving as the Assistant Superintendent of West Shore School District. Prior to this position, Matt was the principal of Northeastern High School for 15 years where he also served as a board member for the Northeastern Foundation. Prior to his work in administration, Matt was an English teacher. His community service includes coaching for Fusion soccer and for Upward basketball at Camp Hill United Methodist, working with several athletic booster organizations, and serving as a Junior Achievement volunteer. Matt and his wife, Julie, have lived in the West Shore School District since 2002. They have two daughters who have attended West Shore Schools for their entire careers and currently attend Cedar Cliff High School.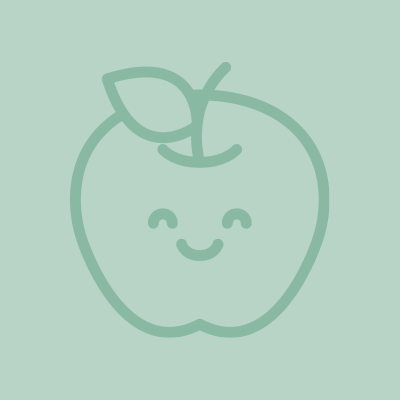 Sam Andes
Board member
Sam Andes is a product of the West Shore School District, as are his children. He graduated from Cedar Cliff High School the same year Red Land High School was constructed. After college and law school, he returned to Lemoyne and was in private law practice for more than forty years. He credits much of his accomplishments to the education he received, and the experiences he had in the school district and is happy and proud to try to repay in some small way what it gave him.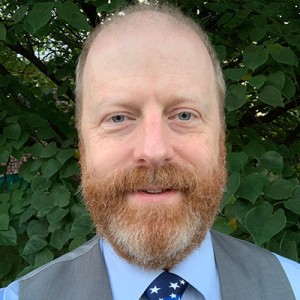 Dr. Ryan Argot
Board member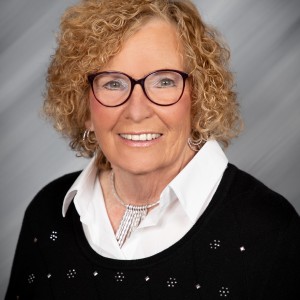 Judy Crocenzi
Board Member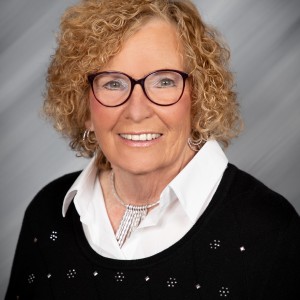 Mrs. Judy Crocenzi is a retired teacher/administrator from the West Shore School District with 23 years experience. She has a bachelor's degree in Elementary Education/Special Education from Lock Haven University and a master's degree in Education/Principal Certification from Temple University.
Mrs. Crocenzi and her husband, John have lived in the area for 47 years. They have three sons, Michael, Todd, and Jason who all graduated from Red Land High School with an outstanding education which enabled them to pursue careers as a lawyer, doctor, and successful business man. Mr. and Mrs. Crocenzi have been blessed with five grandchildren. Two grandchildren graduated from Red Land and furthered their academic studies at Messiah University, two (twins) are members of Red Land's Class of 2021, and one is a fifth-grade student at Red Mill Elementary.
In addition to serving on the Foundation board, Mrs. Crocenzi is a member of the West Shore School District school board and also volunteers her time as Vice President of the Capital Area Intermediate Unit (CAIU) Board and serves on the CPAVTS Joint Operating Committee (JOC). Mrs. Crocenzi is a Junior Achievement volunteer and active grandparent volunteer at Red Mill Elementary School organizing the annual Book Fair and helping out throughout the school. She is a member and Vice President of the Red Land Women's Club and a member of Soroptimist of West Shore. She volunteers at the Red Land Community Library, is a member of Fishing Creek Salem United Methodist Church, and is a poll worker for Newberry Township.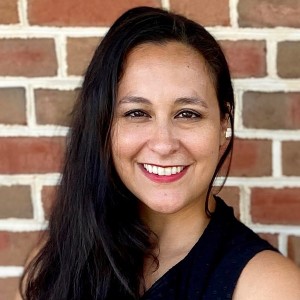 Stacy Durbin
Board Member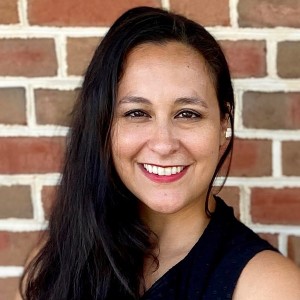 Stacy Durbin has always had a passion for inspiring those around her, and it is very important to her to be engaged in community. Stacy is an active member of the Harrisburg Young Professionals Outreach Committee and is a recent graduate of the Emerging Philanthropist program, a partnership between HYP and the Foundation for Enhancing Communities. She enjoys being involved in programs related to positive impacts on future generations, such as serving as a mentor for Refresh Harrisburg, and volunteering weekly teaching bully-proof techniques at the Brazilian Jiu-Jitsu academy she attends. Stacy also assists in teaching a women's self-defense.
In addition to the WSF Board of Directors, Stacy sits on the board for Autism in Classrooms as their Distribution Coordinator, and in the past co-chaired a Millennial Advisory Board for a local community bank. Stacy is a Relationship Banker at Pennian and recently established a nonprofit committee with the intention to discover the essential needs and concerns of nonprofits and banking.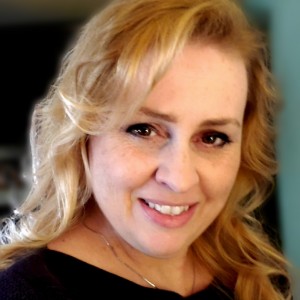 Tonya Gilmore
Board member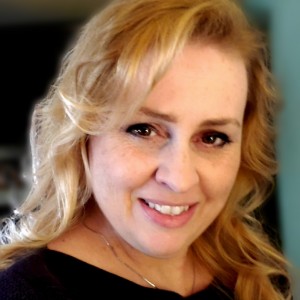 Tonya Gilmore has lived in the West Shore School District since 1989. She is a graduate of Red Land High School, class of 1992. Tonya held the role of Program Director for the West Shore Music Boosters, which serves both Cedar Cliff and Red Land, for 13 years before joining the West Shore Foundation. Tonya received and Associates Degree from Harrisburg Area Community College and holds a Bachelor of Science in Information Technology from the University of Phoenix. She also holds a credential as a Project Management Professional. Tonya works as a Senior IT Project and Program Manager in the Healthcare industry. She is a wife a mother of two kids who also graduated from Red Land High School in 2015 and 2018.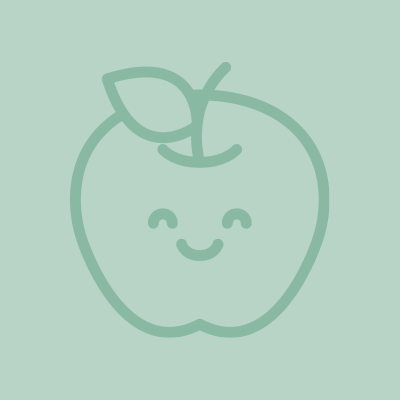 Heidi Hartman
Board member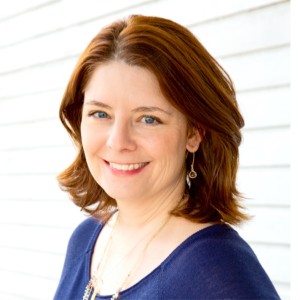 Dorothy Horn
Board Member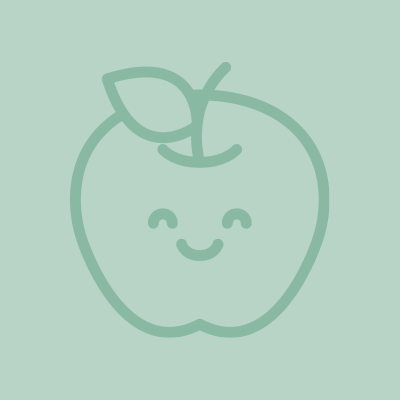 Dr. Tammi Jones
Board member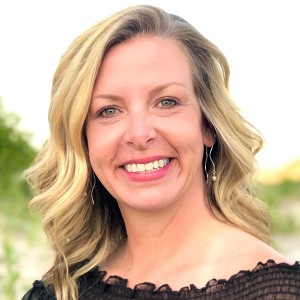 Jeri Kramer
Board Member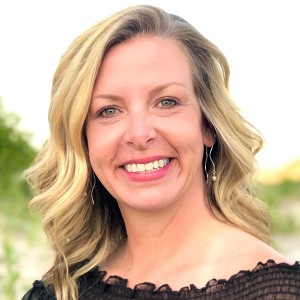 Jeri Kramer has lived in the West Shore School District most of her life. She is a graduate of Cedar Cliff High School, and IUP. She earned her master's degree in Clinical Psychology from Millersville University, and is a Licensed Professional Counselor. Jeri is a former Cedar Cliff cheerleading coach and has been the Cheer Booster Secretary and President. She has served as Highland PTO's Secretary, Vice President, and President, and has been a member of District Voice for many years. Special achievements include helping to start Highland Elementary School's "Walkathon", Allen Middle School's "Allen Challenge", and Cedar Cliff High School's "Food Truck Pep Rally". Jeri and her husband, Todd, have three daughters, Kassidy, Kaylee, and Kendall.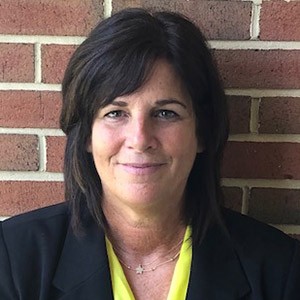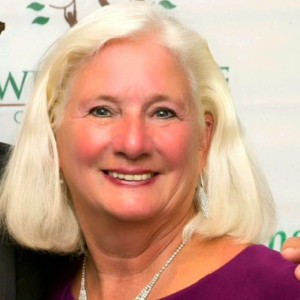 Mary Riley
Board Member
Toni Sharp
Board member
Toni H. Sharp has served on the West Shore Foundation Board since 2018. Ms. Sharp currently serves as vice chairman of HACC's Board of Trustees and chairman of the Board's Education Committee, held senior-level sales and marketing positions with AT&T and Verizon until her recent retirement. With over 20 years of sales and marketing experience, Ms. Sharp served on various community boards including the West Shore School District Board of Directors.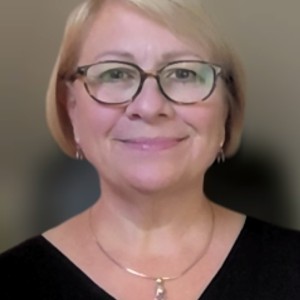 Nancy Snyder
Board Member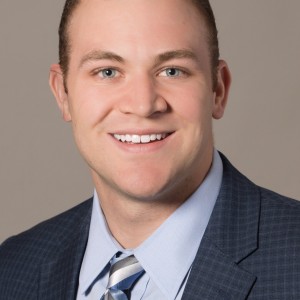 Logan Stumpf
Board Member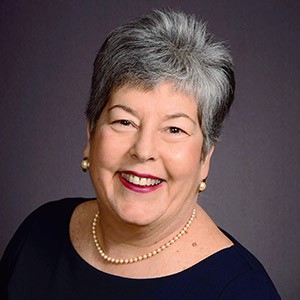 Abby Tierney
Board member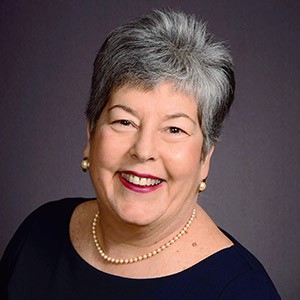 Abby Tierney has lived in the West Shore School District since 1996. Abby has served on the West Shore School District Board of School Directors since December of 2013. She has a bachelor's degree from Rollins College and graduated magna cum laude from The Dickinson School of Law of the Pennsylvania State University. She served as Assistant Counsel assigned to the Pennsylvania Department of Education for nearly 16 years. She is a trained mediator and has presented education-related topics at continuing legal education offerings sponsored by the Pennsylvania Bar Institute and Lehigh University Education Law Conference. Abby and her husband John are parents to three daughters who attended West Shore schools. She served as PTO President, Vice-President, and Treasurer. In addition, she volunteered as a room parent, talent show chair, Junior Achievement volunteer, school musical chairperson in both middle and high school, and field hockey booster member.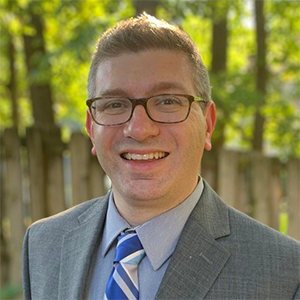 Brian Maneely
Executive Director
Get in Touch
Please contact the West Shore Foundation office for more information about how you can make a positive impact on our students and teachers.