Our Work
With ever-increasing costs and diminishing funds for education, our work is critical more than ever. With your support, we can reach our goal to provide students with the competitive edge necessary for college and career success.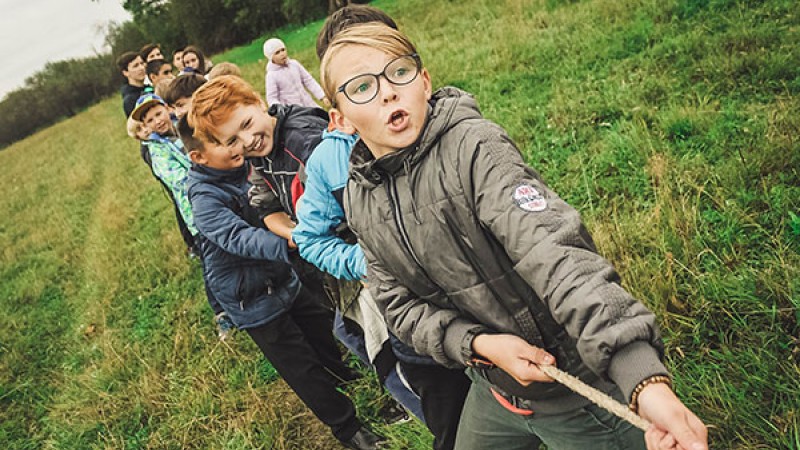 The West Shore Foundation provides financial support for educational enrichment opportunities that benefit students, teachers, and administrators within the West Shore School District.
The West Shore Foundation offers scholarship awards that recognize students' experiences and future goals that align with one of our 5 Pillars of Educational Excellence.
The West Shore Foundation offers grants that support cultural events, athletic and leadership initiatives, and technology for 21st century classrooms.
Apply for assistance. It starts here.
Stay Connected
Sign up to our email list. We'll deliver news about our work and upcoming events directly to your inbox.
Your information will not be shared. Unsubscribe at any time.