Volunteer
Every great cause needs a great foundation.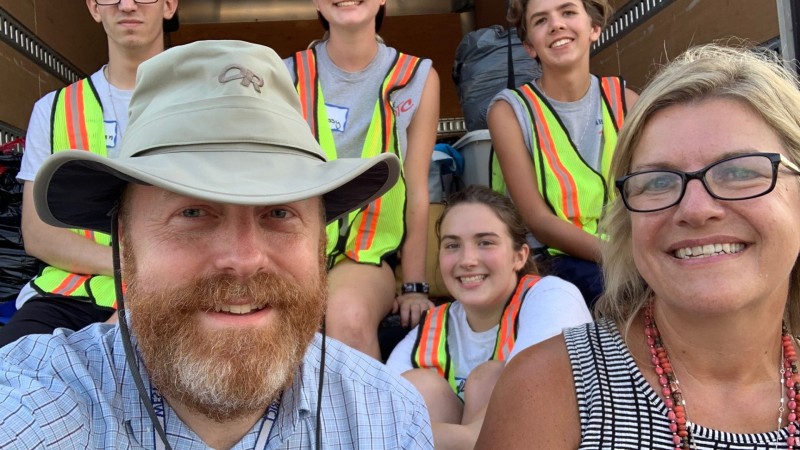 The West Shore Foundation's mission is to enhance the educational experience throughout the West Shore School District. If you are passionate about supporting public education, providing new and innovative programs to our students and teachers, and engaging our community to make a difference, please consider volunteering with us!
We welcome you to serve on our Event Planning Committees (Annual Gala and Highmark Walk for a Healthy Community), Community Development Committee, and Alumni Relations Committee. Contact us and let us know how you wish to volunteer.
Get in Touch
Please contact the West Shore Foundation office for more information about how you can make a positive impact on our students and teachers.