Donate
Your donation helps provide grants that bring classrooms to life, give an academic boost to help students excel, and support the arts, community wellness, and athletic dreams.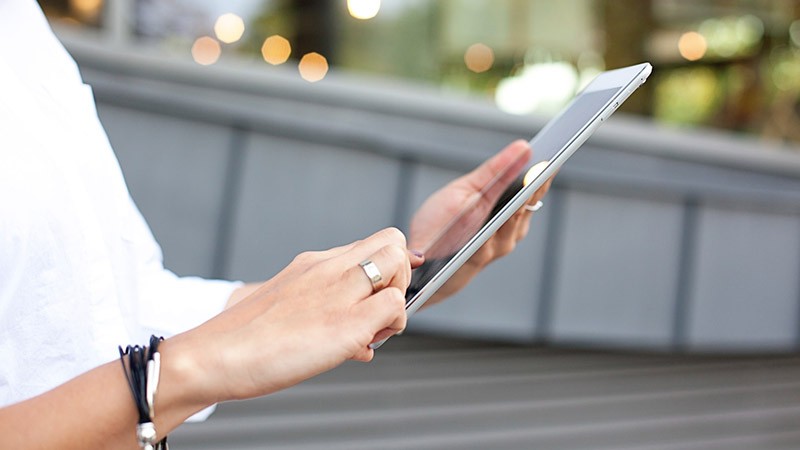 Every single dollar contributes directly to the success of the students and teachers of the West Shore School District. Since 1987, the Foundation has supported has supported programs that fit into our Five Pillars of Educational Excellence: Academics, Arts & Culture, Athletics, Innovation, and Community Wellness.
Donate Online
Donations can be made safely via PayPal.
Send a Check
Please make checks payable to:
West Shore Foundation
P. O. Box 704
New Cumberland, PA 17070
The tax deduction is taken in the year the gift is made.
Get in Touch
Please contact the West Shore Foundation office for more information about how you can make a positive impact on our students and teachers.