Partners
The generous support of our community and corporate partners is critical to the West Shore Foundation's continued success.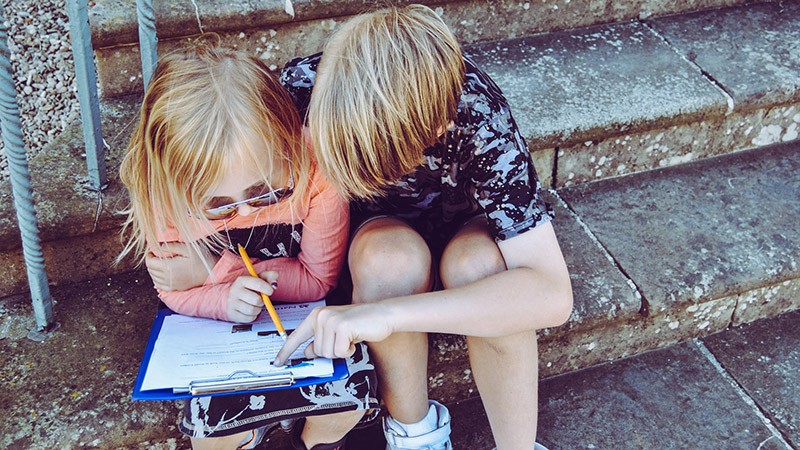 Our community and corporate partners play an important role in the West Shore Foundation's mission to enhance the educational experience of the students and teachers of the West Shore School District. This continued support is critical to our success. Learn more about how your company can support us.
The West Shore Foundation gratefully recognizes the generous support of the Corporate Partners listed below.
$15,000 and Above
$10,000 and above
$5,000 and above
$2,500 and above
Aramark
Belco Community Credit Union
Bobby Rahal Automotive Group
Controls Service and Engineering
Daflure Heating, Cooling, and Solar
Gallaher Landscaping
Giant Food Stores
JVH Excavating, Inc.
K & W Engineers
L.B. Smith Ford-Lincoln
Mellon Restoration
MKL Orthodontists
OSS Health
uFinancial Group
$1,000 and Above
Best Friends Day Care
HUB International
Lawyer's Realty
Partners in Women's Healthcare
RLPS Architects
Spring Gate Vineyard
Under $1,000
A Comprehensive Insurance Agency
BSI Corporate Benefits
Dave's Auto
Escape Games Live
Goodall Pools and Spas
Hilton Harrisburg
Kwik Shine Car Wash
Mechanicsburg Dental Associates
Musselman Funeral Home & Cremation Services
PFM
R. F. Fager Company
Representative Sheryl Delozier
Senator Mike Regan
Sodexo
Teg's Canine Clippery
Tiger Rock Martial Arts
Zeroday Brewing Company
Get in Touch
Please contact the West Shore Foundation office for more information about how you can make a positive impact on our students and teachers.