Community Aid
Consider donating your gently used clothing and household textiles.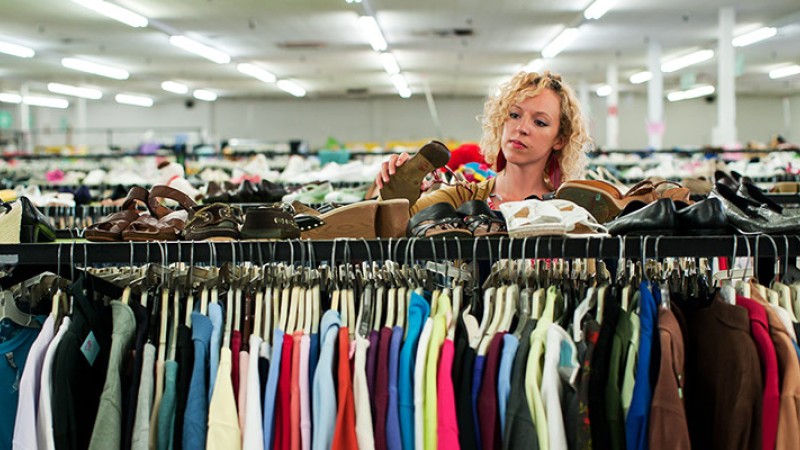 We have a great partnership with CommunityAid. There are donation bins located at Fishing Creek Elementary School, Red Mill Elementary School, and Allen Middle School for your donations. As the need continues to grow in our communities, please consider donating your gently used clothing, shoes, and household textiles to the CommunityAid bin. You may also donate to the CommunityAid donation center on behalf of the West Shore Foundation. If the bin is full, please do NOT leave items outside of it. Your clothing and textile donations enable CommunityAid to support the West Shore Foundation as well as provide CommunityAid Care Cards for families in need throughout the District.
Get in Touch
Please contact the West Shore Foundation office for more information about how you can make a positive impact on our students and teachers.