Support
There are a number of ways to give to the West Shore Foundation. Each gift is welcomed and deeply appreciated.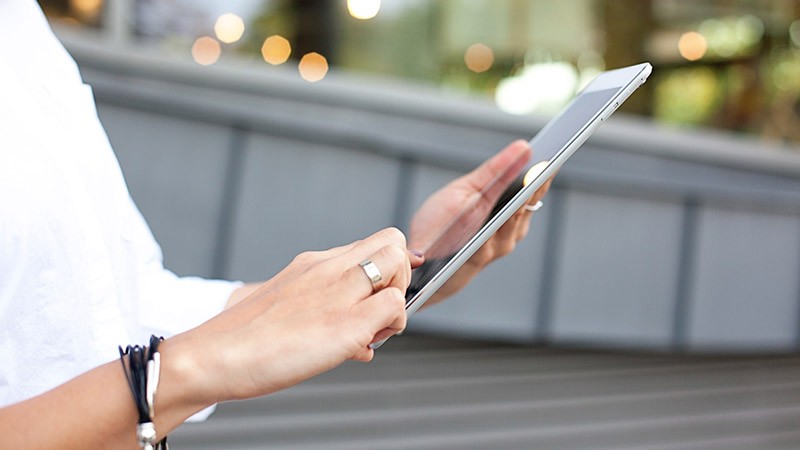 Your donation helps provide grants that bring classrooms to life, give an academic boost to help students excel, and support the arts, community wellness, and athletic dreams.
Every great cause needs a great foundation.
The Foundation engages with organizations in a variety of ways that not only contribute to WSF's mission but also provide marketing and/or promotional value to our partners.
The Foundation is now able to sell advertising space along the fence at the West Shore Stadium.
The West Shore Foundation participates in Pennsylvania's Educational Improvement Tax Credit (EITC) program and is an eligible Educational Improvement Organization (EIO).
If you are planning to include the West Shore Foundation in your plans, we hope you will let us know.
Consider donating your gently used clothing and household textiles.
Stay Connected
Sign up to our email list. We'll deliver news about our work and upcoming events directly to your inbox.
Your information will not be shared. Unsubscribe at any time.