Alumni and Aquaponics Event
Join us for a fun night catching up with WSSD alumni and exploring the Aquaponics Lab.
Aquaponics Lab at Cedar Cliff High School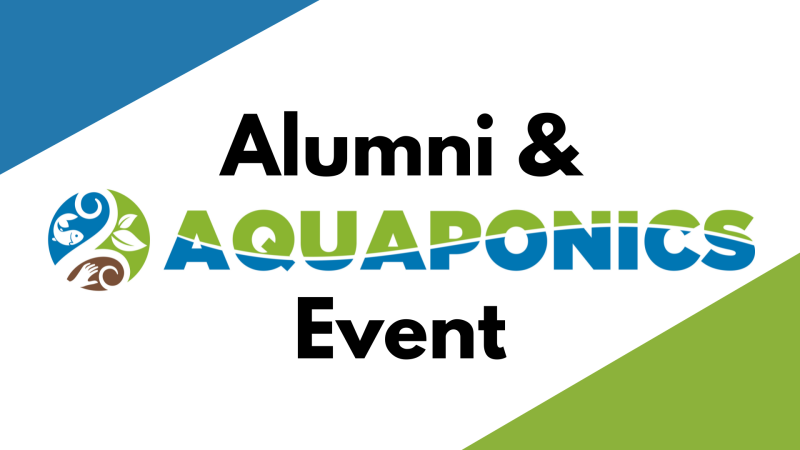 We are excited to announce that we are partnering with the Cedar Cliff High School Aquaponics Lab (formerly the planetarium) to host an Alumni and Aquaponics event on Wednesday, May 18th, from 5-7 p.m.
You and your families can feel free to come when it best suits you in that timeframe.

Come see how the old planetarium has been transformed into an Aquaponics Lab.

Bring friends and reconnect at the high school, or take your chances and see who you might run into while you're there.

Take an evening off from dinner prep and enjoy some great food trucks - the Grappling Crab Shack (CCHS alum owned) and Kona Ice have already been confirmed. I have attached their information.  

Learn more about the West Shore Foundation and how we support your former schools. 
Get in Touch
Please contact the West Shore Foundation office for more information about how you can make a positive impact on our students and teachers.